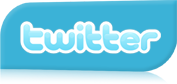 Chris tweets his thoughts and shares links on strategy and financial services.
This is the easiest way to stay up to date with the topics Chris is currently exploring.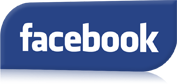 Chris also cross-posts to the StrategicCoffee page on Facebook.
Click 'like' below to join in.
StrategicCoffee
Strategic Coffee is where Chris blogs when he gets time.
You'll find more indepth analysis, tools, techniques and views on topis related to strategy and financial services.
You'll also be able to subscribe to updates by email or RSS.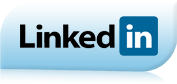 View Chris's LinkedIn profile to see how you might be connected, where he's worked before, and what people who've worked with him think of his work.
Please don't take offence, but Chris only accepts connection requests from people he's actually worked with and could vouch for.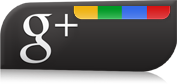 Chris is increasingly posting to Google+.
You'll find much of the same posts on strategy and financial services, but also some more idiosynchratic shares.
Why Chris does social media
Social media is changing the way people interact with each other and with businesses.
Chris experiments with most forms of social media in order to remain current with this powerful trend.
However, he has found that the social media systems listed on this page are most useful for building relationships and engaging with fellow professionals around strategy and financial services.